Gamblinx Becomes STIV Media
We are excited to share important news regarding the evolution of our company and how this change will benefit you. This name change will allow us to present ourselves as the right company to improve your visibility all over the world.
It is also a time to reaffirm our commitment to providing the best service to our clients.
We continue to invest in creating quality content and improving our outreach techniques to find you the best opportunities.
This rebranding will not affect or delay any current or future orders.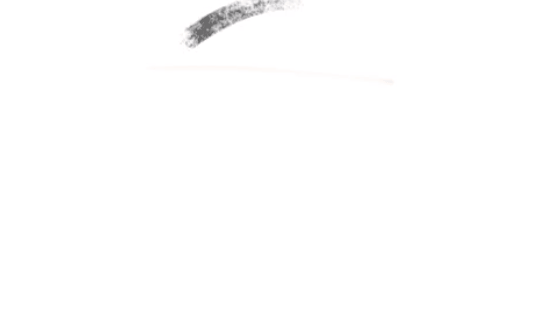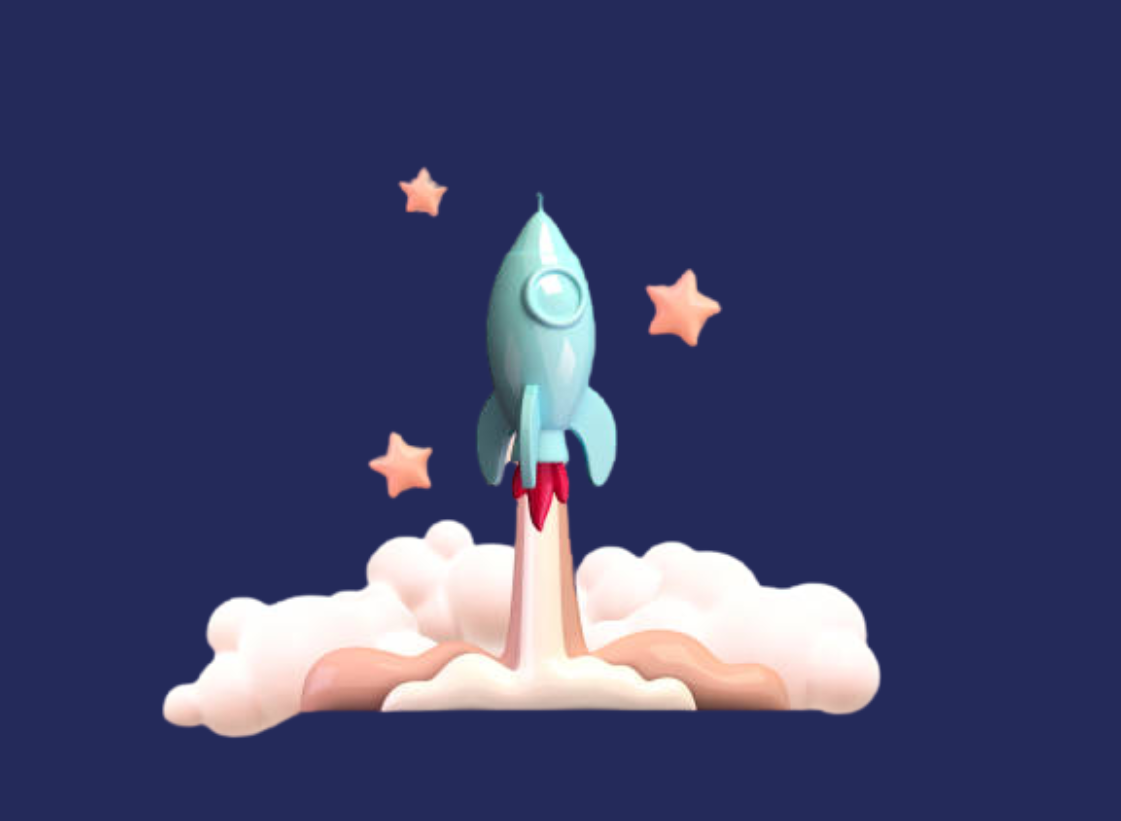 In order to be able to provide you with even more services, we have chosen this rebranding so that our customers perceive all the possibilities we can offer them.
Our online visibility enhancement offerings now extend to brand promotion as well as online community growth, not to mention our specialty of netlinking to boost your SEO.
Frequently Asked Questions.
Got Questions ? We'd Love To Answer Them ❤️