Editors - The Benefits of a Partnership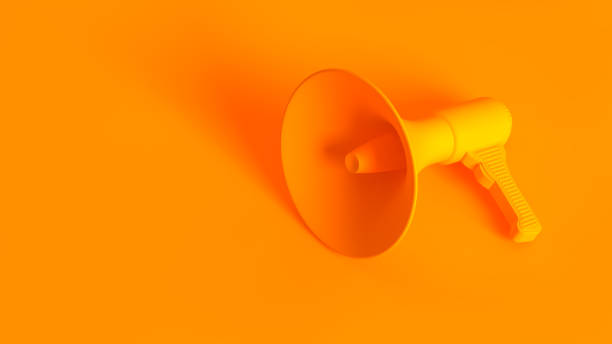 Monetise your media
Publishers and creators, we help you to monetise your content and media according to your wishes whatever your size.

We ensure that we offer opportunities that meet your requirements.
How the partnership works
Our team will gather your needs and assess the type of offer we can make.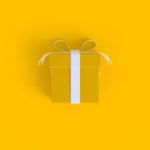 1.You receive a new offer
Evaluate if you are interested.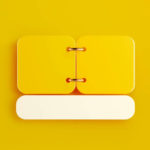 According to your requirements we create quality content.
You can also provide your own content.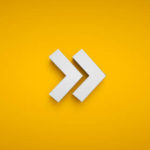 You validate the content and publish it on your media.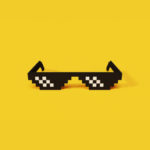 4.You get paid within 48h
As soon as we receive the invoice, we proceed some checks and send the payment.
Want to try?
Let's connect
We would love to discuss how we can help you monetise your website.
There is no time commitment, feel free to try!
As we deal with a large number of requests, please only send us your established media that already have a certain audience.
Send us your list of medias
(website, podcast, newsletter accepted)
Frequently Asked Questions.
For most of European countries we can pay by wire transfer. If you don't have an account in UE, we can also pay by Paypal, Payoneer or Wise.
Valid invoices are mandatory, but in case you can't create one, we can provide you a mandate to fill in which allow us to generate invoice for you. It's called "auto-facturation" in in French legislation.
We can offer different types of content :
non-promotional content (with any relevant topics for you and our client, only one paragraph related to our client)
brand/product promotional content